GOOD MARKETERS ALWAYS KNOW THEY ARE BROKERING CONNECTIONS
Everybody is creative but not everybody understands how to bring creative concepts to life so they hit the mark connecting the message to the message receiver.
New marketing marries the traditional story telling and psychology of marketing with the analytical and mechanical aspects of the technology.
A website or e-commerce store that's optimized for conversion is an investment that pays back in spades.
Michelle Brisebois is s Digital Marketing Consultant specializing in Conversion Rate Optimization.  She has several decades of experience in food, pharmaceutical, financial services and beverage alcohol sectors.  Michelle has written for Canadian Vending Magazine, Canadian Florist Magazine, Canadian Pizza Magazine and Baker's Journal for several years on trends in retailing, technology and marketing.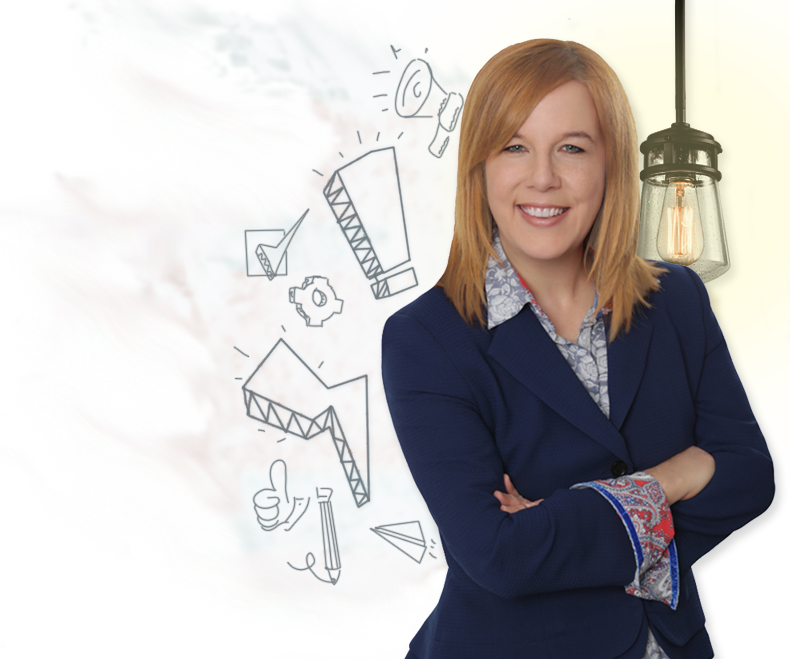 AN EXPERIENCED PROFESSIONAL
"Michelle is analytical and really understands how to use digital marketing to benefit the brand.  Above all, she's able to keep up to date with digital trends and is open to new ideas."
Ivy Wong – Creative Director – Splash Interactive Ltd.
"Michelle is a Marketing visionary. She can spot at trend in its earliest stage and build a tailored response to truly capture customer interest and engagement."
Sharon Tait – Vice President Enterprise Process Excellence, TD Bank
"Michelle's holistic understanding of brand objectives, channel and stakeholder needs empowers her to communicate with creative teams effectively and with authority. She leads collaboratively, and in a manner that encourages outcomes that have long-lasting impact within the market."
Solange Rivard – President SOCO Creative
"Michelle anticipates trends, issues and regulations that affect businesses and knows how to turn what are often challenges into opportunities".
Colleen Cross – Editor Annex Media